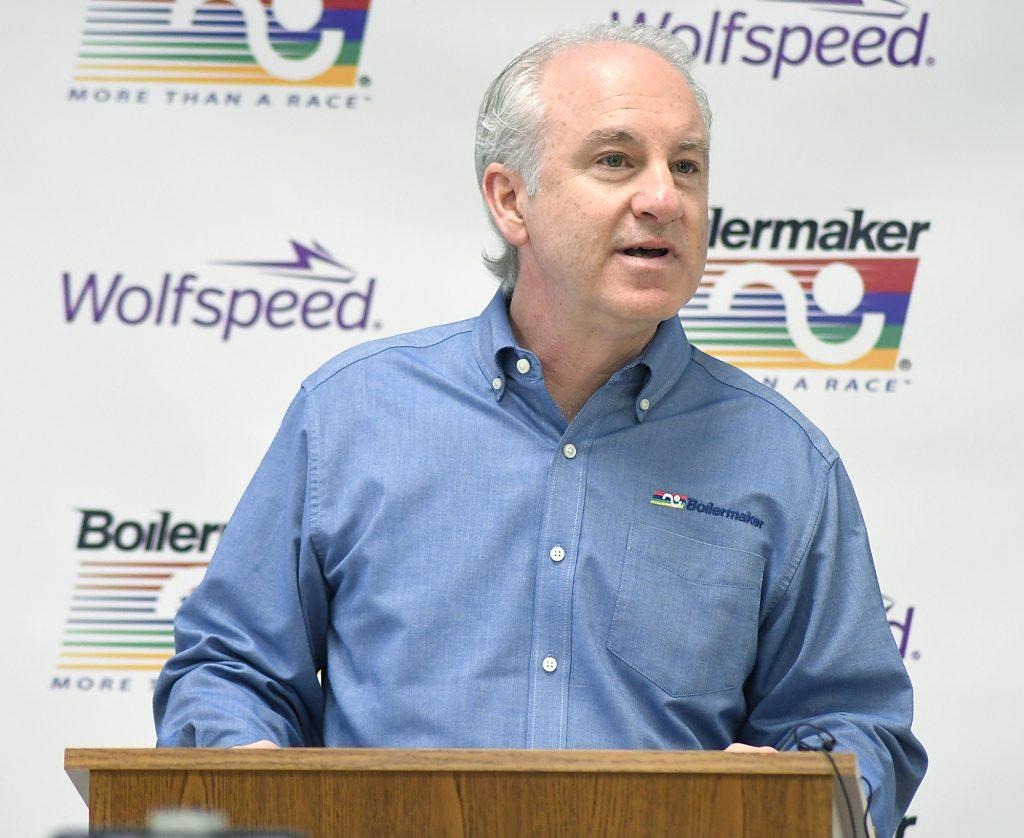 Wednesday, March 9, 2022
New program fosters diversity and inclusion by eliminating potential barriers to local immigrant, refugee, underprivileged and underserved communities.
Boilermaker partners Wolfspeed and The Sneaker Store to provide a select number of complimentary event registrations and running shoes.
Applications are available via various local agencies or directly via boilermaker.com.
UTICA- Officials at the Boilermaker Road Race announced the start of a new program aimed at breaking down barriers to road racing for local immigrant, refugee, underprivileged and underserved communities. The Access Program will provide a select number of first-time runners with a complimentary entry into any of this year's Boilermaker events, including the 15K presented by Excellus BlueCross BlueShield and the 5K presented by Utica National. Additionally, a select number of running shoes will be available, through a partnership with Wolfspeed and The Sneaker Store.
 "The Boilermaker was conceived as an event to give back to the community by Earle Reed back in 1978," said Mark Donovan, Boilermaker president. "As we enter our 45th year, it's clear that our race has become ingrained into the community is so much more than a race. With the generous support of our friends at Wolfspeed and The Sneaker Store, this program fosters participation through diversity and inclusion."
The program is being launched to help community members run the Boilermaker who may not have access to proper running shoes or for whom race fees might be a barrier to entering. Boilermaker officials have teamed up with local retailer The Sneaker Store, to provide a select number of running shoes for participants who demonstrate a need.
The program also provides participants with the option of self-directed training programs or pathways to guided training through local running groups. "Running is a universal sport, but it's not as simple as throwing on a pair of shoes and going to the start line," said Vikki Townsend, community outreach manager of the Boilermaker. "While it's important to have proper fitting shoes for training and racing, many new runners can be intimidated by not knowing where to begin or how to train."
Boilermaker officials are working with local agencies that are already working with a multitude of diverse populations to identify potential applicants. "Our Community Outreach programming is intended to keep pace with the ever-changing makeup and needs of our community," Donovan said. "One of the biggest challenges in starting a program like this is identifying and building relationships with underserved populations. We have reached out to some of the leading organizations in our community that has already built up levels of credibility and trust."
Please visit boilermaker.com for more information or an application to the Boilermaker's Access Program.